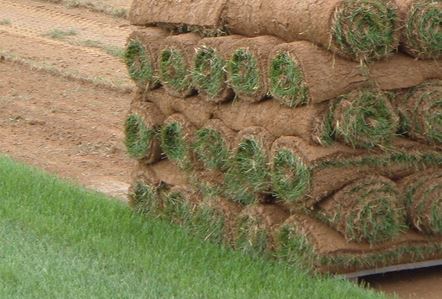 Sod Laying Services
Have your new lawn expertly installed by Wilkins Landscaping Services. We can do the entire job, including old lawn removal, leveling and sod installation.
Waterfall Construction Services
Our waterfall experts will transform your backyard into a beautiful space with the peaceful sound and movement of water. Whether it's a waterfall, pond, stream, fountain, colorful fish or water lilies, we can help you create a beautiful landscape in your backyard living space. Each water feature is designed and created with a unique concept combining natural stone material and water plants.
Free On-Site Consultation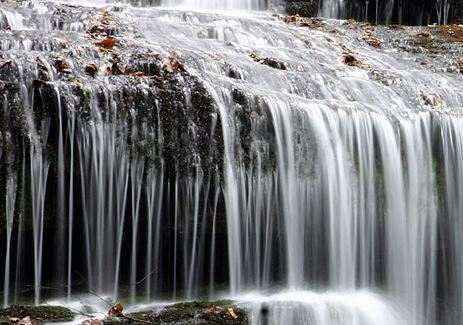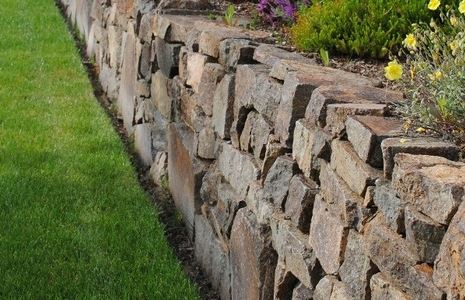 Retaining Wall Construction Services
Lawn topdressing is a great way to help with soil compaction. It also reduces thatch buildup, improves drainage and increases nutrient absorption. Top dressing is most beneficial when done properly and routinely by lawn care professionals.
Pond Construction
Garden Ponds can be formal and naturalistic that come in nearly every size, shape and style. We can accommodate  both residential and commercial requests. Garden ponds are amazing water features that can be built to contain plants and fish, they can be perfect living habitats for many species. These features can enhance the environment and are often a focal point of your property.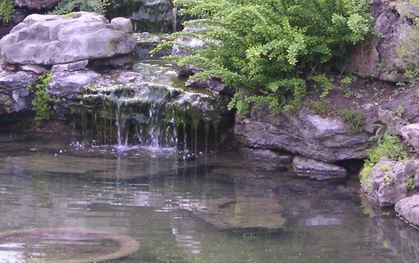 Utah Landscaping Services
Wilkins Landscaping provides quality landscaping services in the Northern Utah areas. Our company's goal is beautify every property that we touch. We've been in business for nearly 10 years and we're excited to win your business!
Whether you need a landscaping service to design and build a beautiful outdoor living space, or to maintain your property on a weekly basis, Wilkins Landscaping is ready to help. Contact us today and we'd love to come out and give you a free estimate on any of your landscaping or lawn care needs.
Contact Us Today! 801.389.6691